Recommended Transmission Service Center
Transmission problems can be expensive.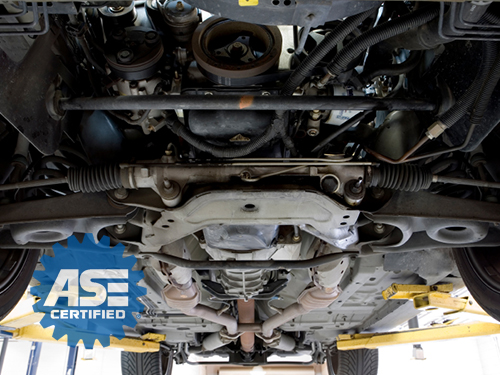 Early diagnosis and treatment for transmission issues are key to helping your transmission last as long as possible. If your car feels like it's changing gears at the wrong time, or your engine sounds like it's whining, or if you notice a red or brown fluid in your driveway, drive to the nearest Auto-Lab. We will accurately diagnose the issue and provide an honest solution.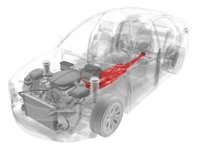 We can diagnose, repair, or replace your transmission issue.
Auto-Lab partners with nationwide suppliers for parts and entire transmission assemblies.
Our certified transmission services includes:
Check fluids to determine condition
Check for external leaks
Computerized transmission diagnostic
Replace transmission filter
Transmission fluid service
12-month/12,000-mile warranty on all parts & labor