Professional Steering and Suspension Service and Repair
Is your vehicle just not driving like it used to?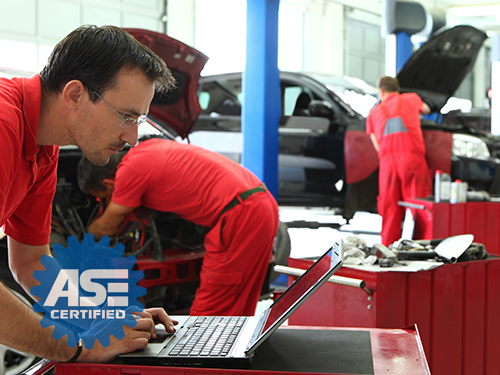 Is it harder to steer or turn? Does it seem to be extra springy when you drive over bumps? If you answered "yes" to any of these questions, it's time to call your neighborhood Auto-Lab.
Our experienced technicians can quickly diagnose problems with power steering, shocks and struts, as well as suspension issues. We will check your fluids, mounting nuts and bolts, and uneven tire wear and tear. If it's something simple like tightening bolts, balancing wheels or topping off fluids we'll tell you. If the issue requires a major repair, we will offer the best possible solution- not just the most expensive.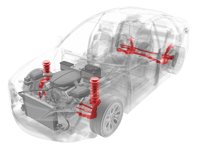 Save money on your next service at Auto-Lab:
Our steering and suspension service includes:
Complete visual inspection
Chassis and suspension check
Rack and pinion replacement
Tire rod end replacement
Ball joint replacement
Replacement of additional steering components available
Control arms replacement
Bearing plates and spring replacement
Computerized 4-wheel alignment
Install new shocks and struts
Replace air shocks
12-month/12,000-mile warranty