About Us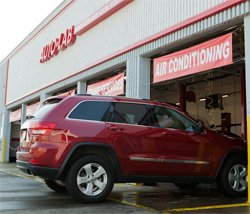 What we do:
As ASE-certified technicians, we provide reliable service for most of the major auto repairs. Additionally, we can help you avoid future repairs and downtime with our computer-diagnostics, inspections and regularly-scheduled maintenance. Auto-Lab keeps you on the road and safe on the go.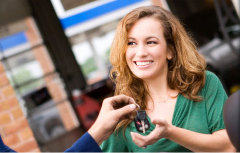 Why come to us?
You can take your vehicle anywhere for service, but why would you? Each Auto-Lab technician is hand-selected for their knowledge and dedication to customer service. Each store is proud of our hard-earned reputation of reliable, affordable repair work.
Ask About our 12-month/12,000-mile service warranty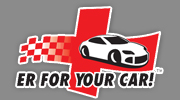 We are proud of our hard-earned reputation of being completely committed to the customer through proper diagnostics and trustworthy repair work. In fact, every repair that we do at Auto-Lab facility comes complete with a 12-month/12,000-mile warranty. Our warranty is available at all Auto-Lab Complete Car Care Centers nationwide.