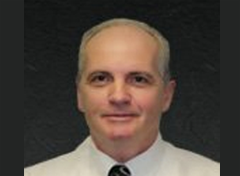 Our promise to you
"Our goal is to ensure you have the best customer experience possible. We pride ourselves in focusing on quality service at fair prices. We also give you the peace of mind that any work you have done at an Auto-Lab Complete Car Care Center is backed by our 12-month-12,000-mile parts and labor warranty. And, if for any reason you are not completely satisfied call or email me, and we will do our best to make it right. That's a promise!"
- Stephen R Wilson, President
Franchise Opportunities
Auto-Lab can help you build personal wealth through ownership of your own business. We will provide you a brand name, a proven business model template, and hands-on training that minimizes many of the common risk factors associated with opening a new business from scratch.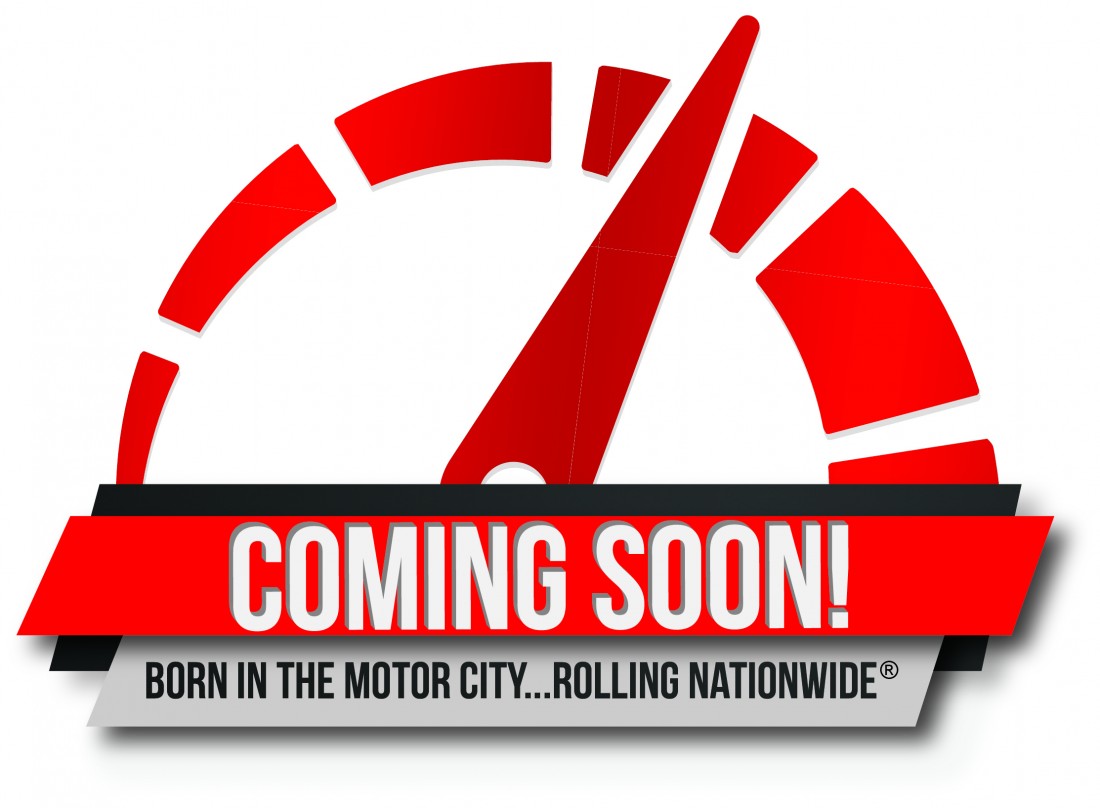 Locations Coming Soon!
New Haven, Connecticut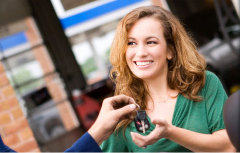 What Makes Auto-Lab Different?
As a recognized brand name, Auto-Lab provides a professional, customer focused approach to your car care needs. We believe that what sets us apart is the dedication each location has to providing complete auto repair services at a fair price, making us a better "dealer alternative".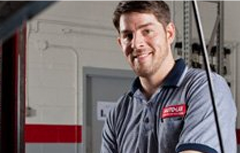 We Test...Not Guess ®
We are proud of our hard-earned reputation of being completely committed to the safety and satisfaction of our customers through proper diagnostics and top-notch repair work. In fact, every repair that we do at an Auto-Lab facility comes complete with a 12-month /12,000 mile warranty. If for some reason you need a warranty item resolved, as our valued customer, you can go to any Auto-Lab location across the country to take care of the situation.
Contact Katherine Villeneuve for more information: katherinevilleneuve@autolabusa.com.