Our Comprehensive Battery Service Includes:
---
Diagnostic Check
Complete Visual Inspection
Electric System Check
Charging System Diagnosis
Battery Condition Assessment
Check and Replace Cables
​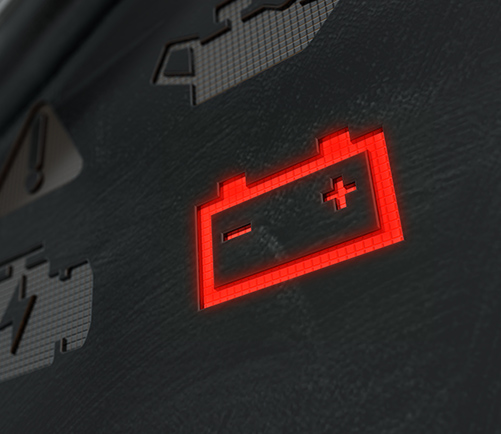 Replace Your Battery at the First Sign of Weakness
---
Slow engine crank? Low battery fluid level? Engine light on? These are all signs of a weak battery. If your battery is struggling to start your vehicle, let Auto-Lab® install a new battery with a nationwide warranty. We have a wide variety of batteries available in every price range, so don't worry about where you'll need your next jump-start. Bring your car to Auto-Lab® and get peace-of-mind knowing your engine will turn-over and start the way you need it to!
---
The Right Battery at the Right Price!
---
We diagnose your car's battery and electrical system to select the right battery for your vehicle – all while keeping your budget in mind! We sell the best because your car deserves the best. Your battery is key for your car's reliability and performance – let us test it for free to see how it's holding up!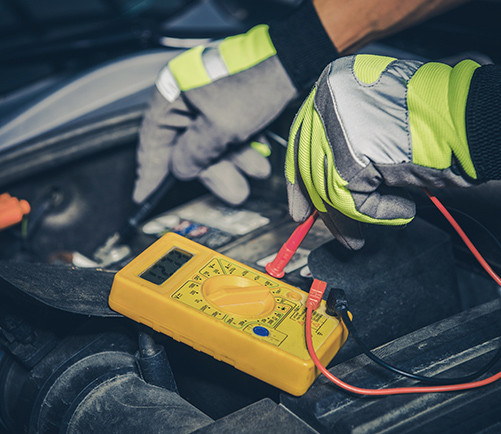 ---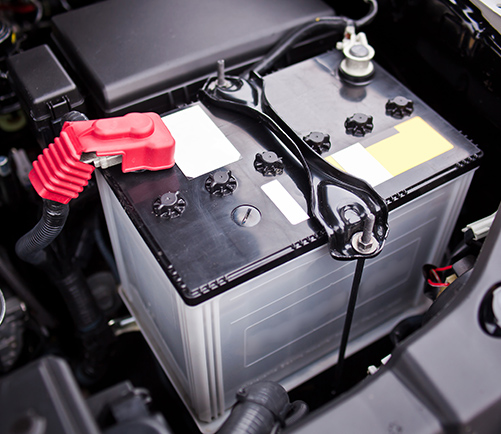 Your Battery is the Life of Your Vehicles Performance
---
Your car or truck's battery may be small, but without it your vehicle isn't going anywhere! When and if your car battery is dead, your entire car is dead (unless you replace the battery or give it a charge). The inner workings of how a battery actually functions and operates can get complicated, which is why it's important to have an expert and certified technician assess any battery issue you're having.
---
Everything you need to know about your vehicle's battery starts with Auto-Lab® Contact us today to schedule service!