Our Standard Oil Change Includes:
Full Service Oil & Filter Change
Pre-fluid Check Before Oil Change
Check Cabin Filter
Check Air Filter
Check Brakes
Replace Oil Filter
Includes 5 qts of Standard Motor Oil
Synthetic Oil Available
Top Off All Fluids (windshield solvent, power steering fluid, coolant, etc.)
FREE 33-point Inspection
24 Month / 24,000 Mile Warranty on All Parts & Labor
​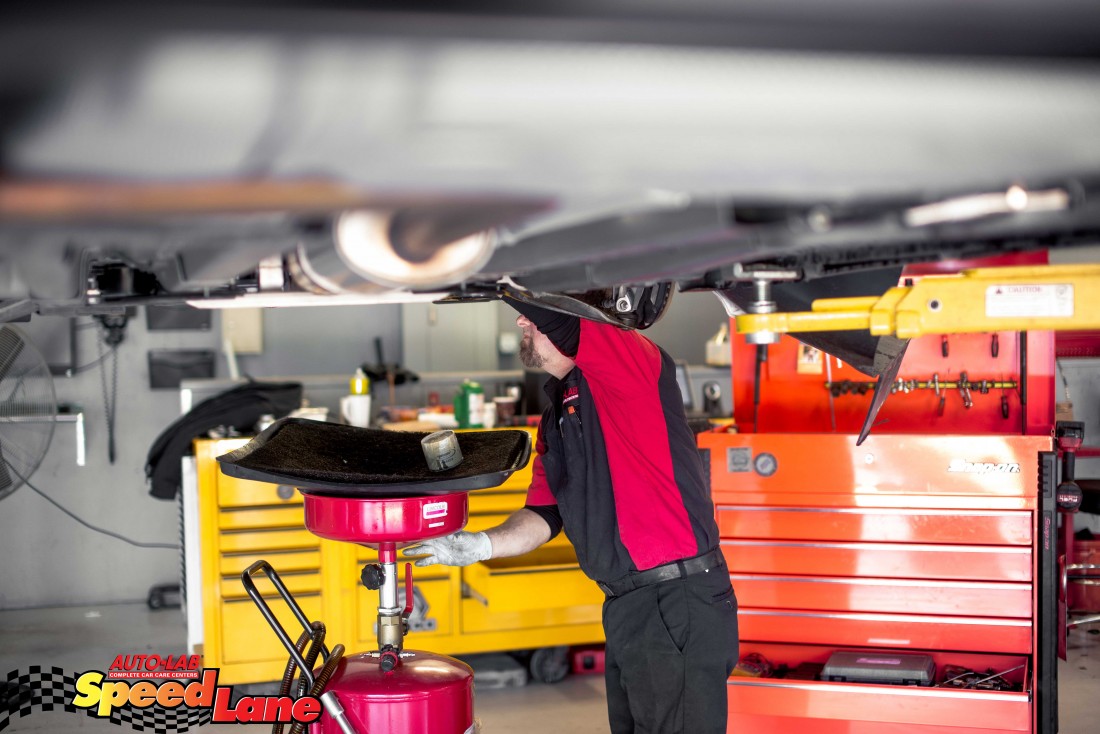 Motor Oil is the Lifeblood of Your Vehicle
---
Regularly scheduled oil changes are the key ingredient to a healthy, strong engine. With regular oil changes, vital parts of your engine are able to stay well-coated and protected against excessive heat and friction. Our ASE-certified technicians perform a free 33-point inspection to thousands of cars each year – let us serve you!
---
Our Full-Service Oil Changes
---
We'll recommend the best oil for your car – we guarantee it! We'll help educate you on the best motor oil brands available, and even help provide you with opportunities to save money on future services.
During Your Oil Change, An Expert Technician Will:
Change your vehicle's oil to the best brand of full synthetic, high mileage, or whatever your vehicle's motor, climate and driving style require
Replace and recycle your car's used oil and filter
Perform a comprehensive, 33-point inspection of your entire vehicle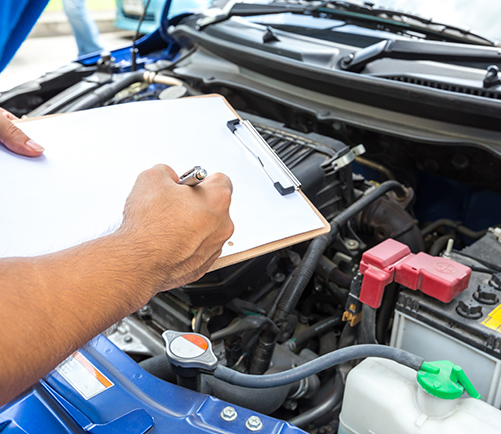 ---
Everything you need to know about your vehicle's motor oil starts with Auto-Lab®! Contact us today to schedule an oil change.