Computerized Alignment and Tire Rotation
Does your car have the shakes?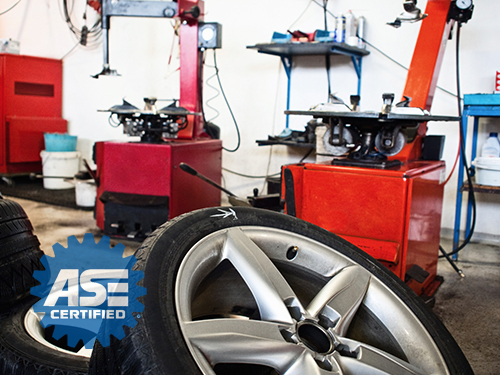 A vehicle with proper wheel alignment is easier to drive, gets better gas mileage and less tire wear.
To get the longest life possible out of your tires, be sure to have them checked regularly. Proper tire pressure and wheel alignment that is within the manufacturer's specifications is crucial to your car's tire and vehicle performance.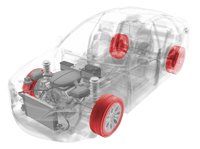 Every Auto-Lab location uses the latest technology to check and balance your tires and ensure their proper inflation. We can perform this service alone or with your next oil change.
Save money on your next service at Auto-Lab: