Automotive A/C, Heating and Cooling Service
Prevent your engine from overheating.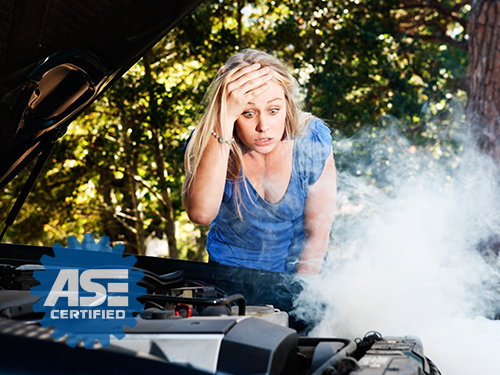 Proper fluid balance keeps your engine running cool and car operating efficiently. We top your fluids with every oil change, but you can stop in anytime to have them checked.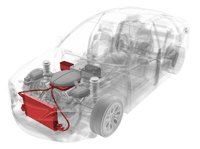 Drive comfortably in any season.
Your car has a heating and cooling system just like your home. It needs occasional checkups to ensure the temperature inside your car is as warm or as cool as you need it. Our qualified technicians can inspect your system and replace belts and blowers or recharge the A/C as needed.
Our complete A/C, heating and cooling system service includes:
Complete visual inspection of the system
Pressure test radiator
Coolant fluid flush
Radiator replacement
Recharge A/C system
A/C pressure test
Leak test A/C system
A/C compressor replacement
A/C condenser replacement
A/C evaporator replacement
Heater blower motor replacement
Heater blower motor resistor replacement
Heater core replacement
Heater hose replacement
12-month/12,000-mile warranty on all parts & labor