Brake Repair and Service Specials
Does your car have squeaky brakes?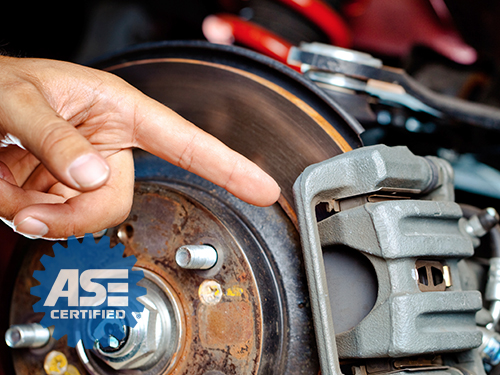 Squeaky brakes are the first sign of wear and tear. Servicing them early can save money and lives.
Brakes are one of the most important components in your car. Don't risk the safety of your family by waiting until your brakes give out. Have a certified Auto-Lab technician inspect your squeaky brakes. We can service, overhaul, or replace your brake system at an affordable price, without a long wait.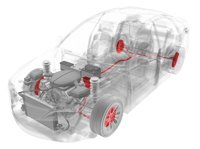 Save money on your next service at Auto-Lab::
Our brake system service includes:
Complete brake inspection
Roadtest of brake system
Mic drums and rotors
Inspect calipers and wheel cylinders
Inspect brake hardware
Brake fluid flush
Replace brake pads
Replace or resurface drums and rotors
12-month/12,000-mile warranty on all parts & labor
FREE 33-point inspection