Want to Be a Part of a Growing Team?
---
Each Auto-Lab® Professional is Hand-Selected for Their Knowledge and Dedication to Customer Service
By becoming an Auto-Lab® employee, you become a part of an organization that helps you harness and apply your skills in a professional work environment. Each Auto-Lab® location is independently owned and operated, giving you the opportunity for advancement to further your career as an automotive professional.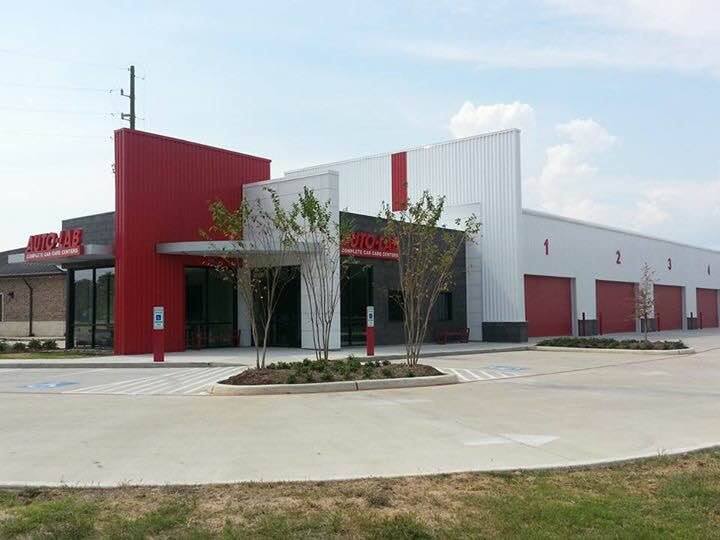 About Auto-Lab® Complete Car Center
As a recognized brand name, Auto-Lab® provides a professional approach to every customer's car care needs. We believe what sets us apart is the ability for each of our locations to provide complete auto repair services and the "dealer alternative".
While we provide most major repairs, our ASE certified technicians also help customers avoid future repairs and downtime. We are proud of our hard-earned reputation of being completely committed to the customer through proper diagnostics and top-notch repair work.
---
Our History
The first Auto-Lab® store was opened in Michigan in 1989 with the vision of providing an alternative to the automotive dealership service center. Due to its success, the concept of the Auto-Lab® brand was created and franchised in 1992, largely to fill a need in the automotive repair industry for sophisticated diagnostic assessment of the accelerating technology being used to drive the operating systems of today's cars and trucks.
Due to continued evolution in technology, Auto-Lab® Complete Car Care Centers continue to thrive based on its focus on diagnostic testing and preventative maintenance. Auto-Lab®'s trademarked motto is "We Test……Not Guess" and all parts and labor are covered by our exclusive 24 month / 24,000 mile warranty.
Over the years, Auto-Lab® has evolved into a cost effective and convenient alternative to a manufacturer's automotive dealership. Our franchisees and their employees are thoroughly trained, using over a quarter century of best practices created to maximize the success of each store and deliver superior customer service.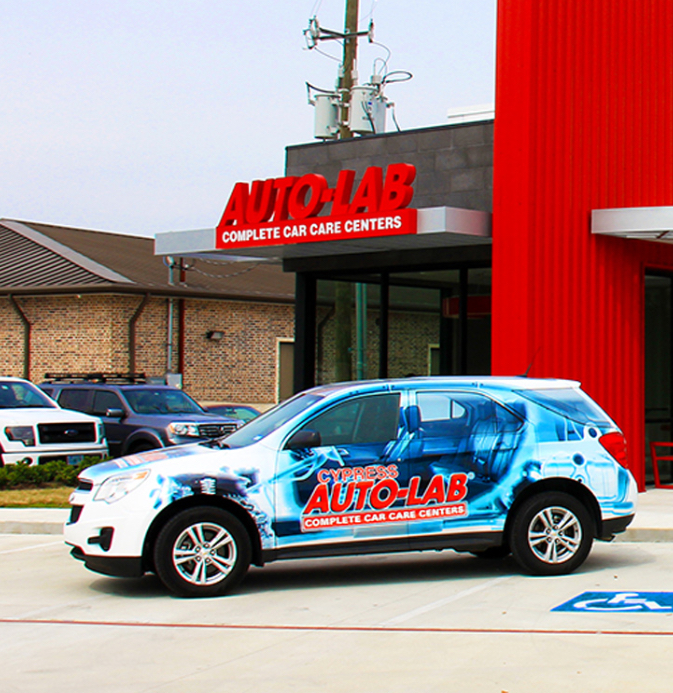 See All Available Positions Below!