Our AC Recharge and Heating System Services Include:
---
Complete Visual Inspection of the System
Pressure Test Radiator
Coolant Fluid Flush
Radiator Replacement
Recharge A/C System
A/C Pressure Test
A/C Evaporator and Condenser Check
A/C Compressor Replacement
A/C Condenser Replacement
A/C Evaporator Replacement
Heater Blower Motor Replacement
Heater Blower Motor Resistor Replacement
Heater Core Replacement
Heater Hose Replacement
24 Month / 24,000 Mile Warranty on All Parts & Labor
Free 33-point Inspection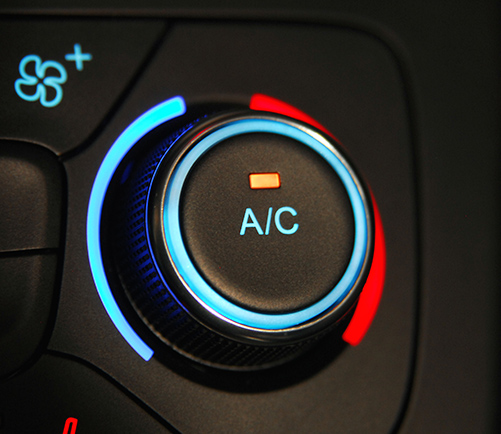 AC Service is a Breeze with Auto-Lab®
---
With an AC unit breaking down in your car, not only does it affect your comfort, but the rest of your vehicle as well. When a vehicle's AC system breaks down and refrigerant leaks, it can damage your vehicle's evaporator and compressor. Getting your AC system serviced at the first sign of trouble will save you both money and time.
---
A Full AC Performance Check
---
All AC services done at Auto-Lab® are carried out by ASE Certified technicians who've completed training through EPA approved AC programs. In other words, your car is in good hands with our experts – we guarantee it!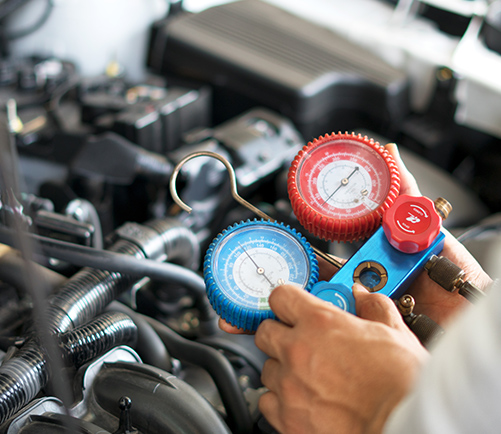 ---
Everything you need to know about your vehicle's AC system starts with Auto-Lab® Contact us today to schedule service!