Quality Mufflers and Exhaust Systems
We can supply and install exhaust components or complete systems.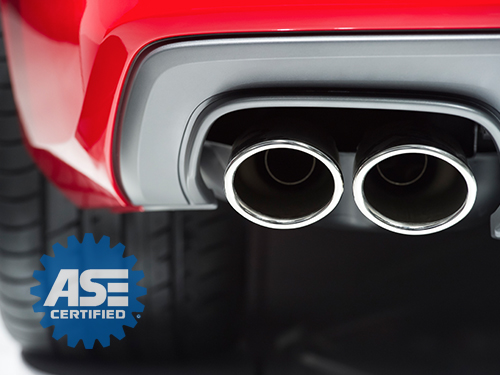 A thorough inspection of your exhaust system performed on a regular basis will help identify potential problems from becoming major inconveniences.
The routine maintenance of your exhaust system will save you time and money in the long run.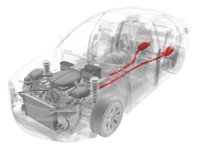 Our full-service muffler and exhaust system service includes:
Diagnostic check
Complete visual inspection of system
Replace oxygen sensors
Exhaust manifold replacement
Exhaust pipe replacement
Catalytic converters
Muffler replacement
Clamps and hangers
Other accessories available
12-month/12,000 mile warranty on all parts and labor
Keep your car healthy with a top performing exhaust system.
It's easy to tell when a muffler needs replacement. But when your exhaust system breaks down your only sign might be an engine light. The professionals at Auto-Lab can quickly diagnose the problem and make the necessary repairs to make sure you are not breathing harmful emissions and not polluting our environment.