Our Complete Engine Repair Services Include:
---
Computerized Diagnostics
Complete Visual Inspection of Engine
Complete Engine Tune-ups
Engine Exhaust System Replacement
Intake Manifold Replacement
Cylinder Head Replacement
Head Gasket Replacement
Oil Pump Replacement
Oil Pan Replacement
Coolant Reservoir Replacement
Oil Leak Diagnosis
PCV Valve Replacement
Spark Plug Replacement
Thermostat Replacement
Valve Cover Gasket Replacement
Water Pump Replacement
Ignition Coil Replacement
Mass Airflow System Replacement
All Engine Repairs
Additional Services Available
24 Month / 24,000 Mile Warranty on All Parts & Labor
FREE 33-point Inspection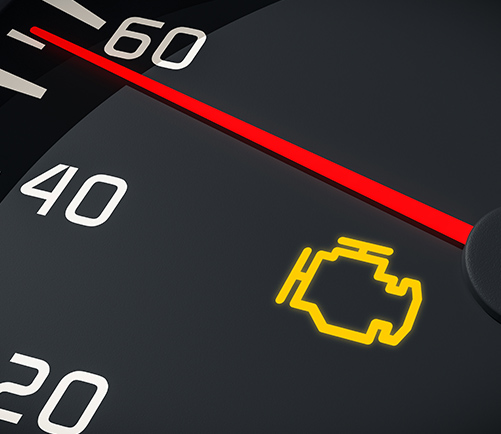 Don't Ignore Obvious Warning Signs!
---
By taking care of your engine, your car has a better chance of lasting for the long haul! If you stay on top of all your maintenance services and address any issues you find with your car immediately, your engine will be stay healthy. And we can help you get there!
For years, our skilled technicians have been servicing automotive engines for a variety of different vehicles. You won't find more honest opinions and prices than at Auto-Lab® – go ahead, call around!
---
Engine Performance & Maintenance
---
When the 'check engine' light goes on, it's time to take your vehicle to your local Auto-Lab®! With over 30 locations, you're never far from an honest team of trustworthy, ASE Certified mechanics.
We'll Make Sure All Components of Your Engine Are in Good Shape, Including:
Ignition Wires, Module & Coil Pack(s)
Fuel Pump
Distributor Cap and Rotor
Crankcase Ventilation
Vapor Canister Filter
Oil
& More!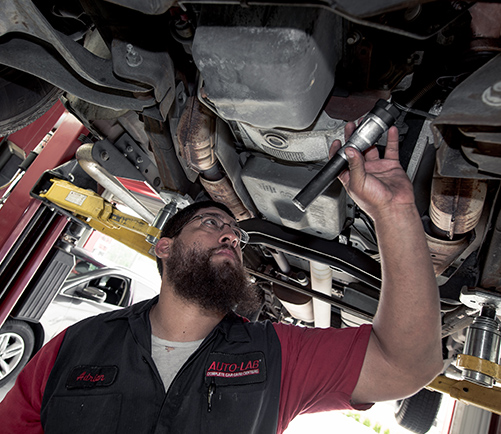 ---
Everything you need to know about your vehicle's engine starts with Auto-Lab® Contact us today to schedule an engine inspection.