Complete Engine Diagnostics and Repair
We test your systems using State-of-the-Art diagnostic equipment.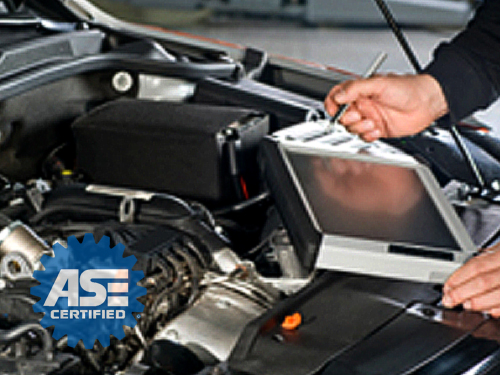 Auto-Lab is trusted by responsible drivers like you. If your engine light is on or something just doesn't feel right, drive to your nearest Auto-Lab for a complete diagnostic evaluation. Our team of experienced technicians will inspect and test your vehicle for trouble. We will provide a direct and honest evaluation of your vehicle's condition and offer an affordable solution. Whether your engine is knocking, your car is slow to start, or the steering wheel shakes while driving or breaking, we have the solution.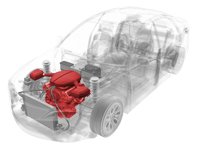 We want you to be 100% satisfied with the service we provide.
We are more than just a quick oil change station. We are a complete auto care service and repair facility. We hire only the best technicians and mechanics and stand behind our work with an outstanding 12-month/12,000 mile service warranty.
Our complete engine repair service includes:
Computerized diagnostics
Complete visual inspection of system
Complete engine tune-ups
Engine exhaust system replacement
Intake manifold replacement
Cylinder head replacement
Head gasket replacement
Oil pump replacement
Oil pan replacement
Coolant reservoir replacement
Oil leak diagnosis
PCV valve replacement
Spark plug replacement
Thermostat replacement
Valve cover gasket replacement
Water pump replacement
Ignition coil replacement
Mass airflow system replacement
All engine repairs
Additional services available
12-month/12,000-mile warranty on all parts & labor