Affordable Tire Repairs and Replacements
Can your flat tire be repaired or do you need a new tire?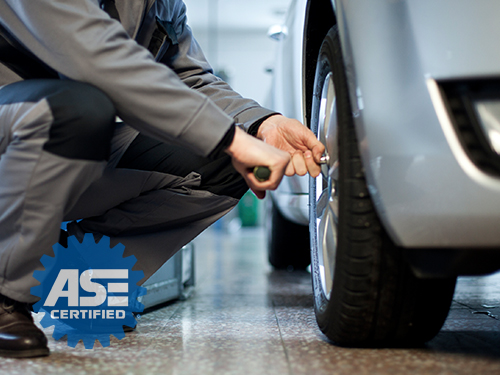 The professionals at Auto-Lab will give you an honest answer. First, we will determine the cause of the flat- whether it is a puncture, bad stem, or wear and tear. Then, using industry guidelines, we will tell you whether we can provide a guaranteed tire repair or offer a fair price on a new one.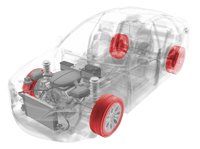 At Auto-Lab, we want to be your trusted mechanic. We will not try to sell you a new set of tires if all you need is a repair. However, we want your vehicle to be safe transportation for you and your family. If we believe your tires are worn or unsafe to travel on, we will bring it to your attention
Save money on your next service at Auto-Lab:
Our complete tire repair and replacement service includes:
Complete visual inspection
Plug and patch repair (DOT-approved service)
Tire rotations upon request
Tire wear and tear inspection
Check for out-of-balance conditions
Balance tires
Road hazard warranties available
Major brand tires available
Torque lug nuts to manufacturer's specs
12-month/12,000 mile warranty on all parts and labor