Top Quality Batteries and Electrical Service
Taking a road trip?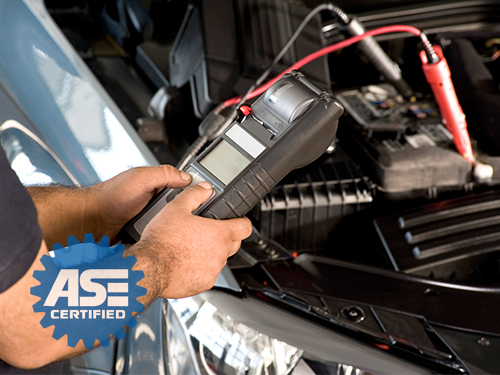 Don't get stuck out of town with a dead battery. Let Auto-Lab check your battery fluid level and test your electrical system to prevent unexpected service stops.
At Auto-Lab, we pride ourselves on troubleshooting tricky repairs such as electrical issues. We can tell you if the problem is a faulty electrical switch, battery cable, or electrical connection. Once we identify the issue, we can work together to decide how to best resolve it.
Replace Your Battery at the First Sign of Weakness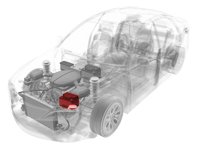 If your battery is struggling to start your vehicle, let Auto-Lab install a new battery with our nationwide warranty. We have a wide variety of batteries available in every price range. Don't worry about where you'll need your next jump-start; bring your car to Auto-Lab and get peace-of-mind knowing your engine will turn-over.
Is Your Car Struggling to Start?
Come in and let us test your entire starting and charging system. We can tell you if your starter or alternator is faulty. We can also tell you if they are both ok, but you have a poor electrical connection or cable. Don't guess; let us test it for you. You can trust the experienced professionals at Auto-Lab to give you straight answers, not the most expensive solutions.
Our valued battery and electrical service includes:
Diagnostic check
Complete visual inspection
Electric system check
Charging system diagnosis
Battery condition assessment
Alternator and starter replacement
Check and replace cables
Headlight replacement
Tail light replacement
Turn signal replacement
Door window motor replacement
Door window regulator replacement
Headlamp bulb replacement
Power door lock actuator replacement
Wiper motor replacement
12-month/12,000-mile warranty on all parts & labor