Full-Service Oil Change While You Wait
Quick service and convenient hours.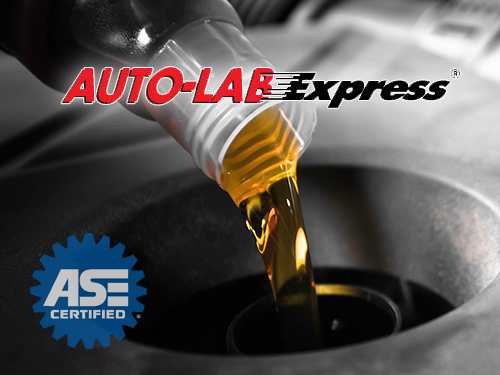 Make Auto-Lab your first choice for oil changes. You'll get quality work and fast service, at an affordable price.
An Auto-Lab full-service oil change includes the weight and volume of oil required by the
vehicle's manufacturer, a new oil filter, and a 33-point courtesy inspection. At Auto-Lab, we use only high-quality oils approved by the American Petroleum Institute for use in passenger cars and light trucks. Be sure to have your car's oil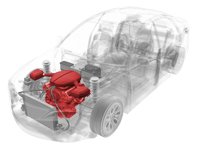 changed every three months or 3,000 miles to keep your car running at its peak performance.
Save money on your next oil change at Auto-Lab:
Our standard oil change includes:
Full-service oil & filter change
Pre-fluid check before oil change
Check cabin filter
Check air filter
Check brakes
Replace oil filter
Includes 5 qts of standard motor oil
Synthetic oil available
Top off fluids (windshield solvent, power steering fluid, coolant, etc.)
12-month/12,000-mile warranty on all parts & labor